Estrella Clutch by Mercado Global (more colors)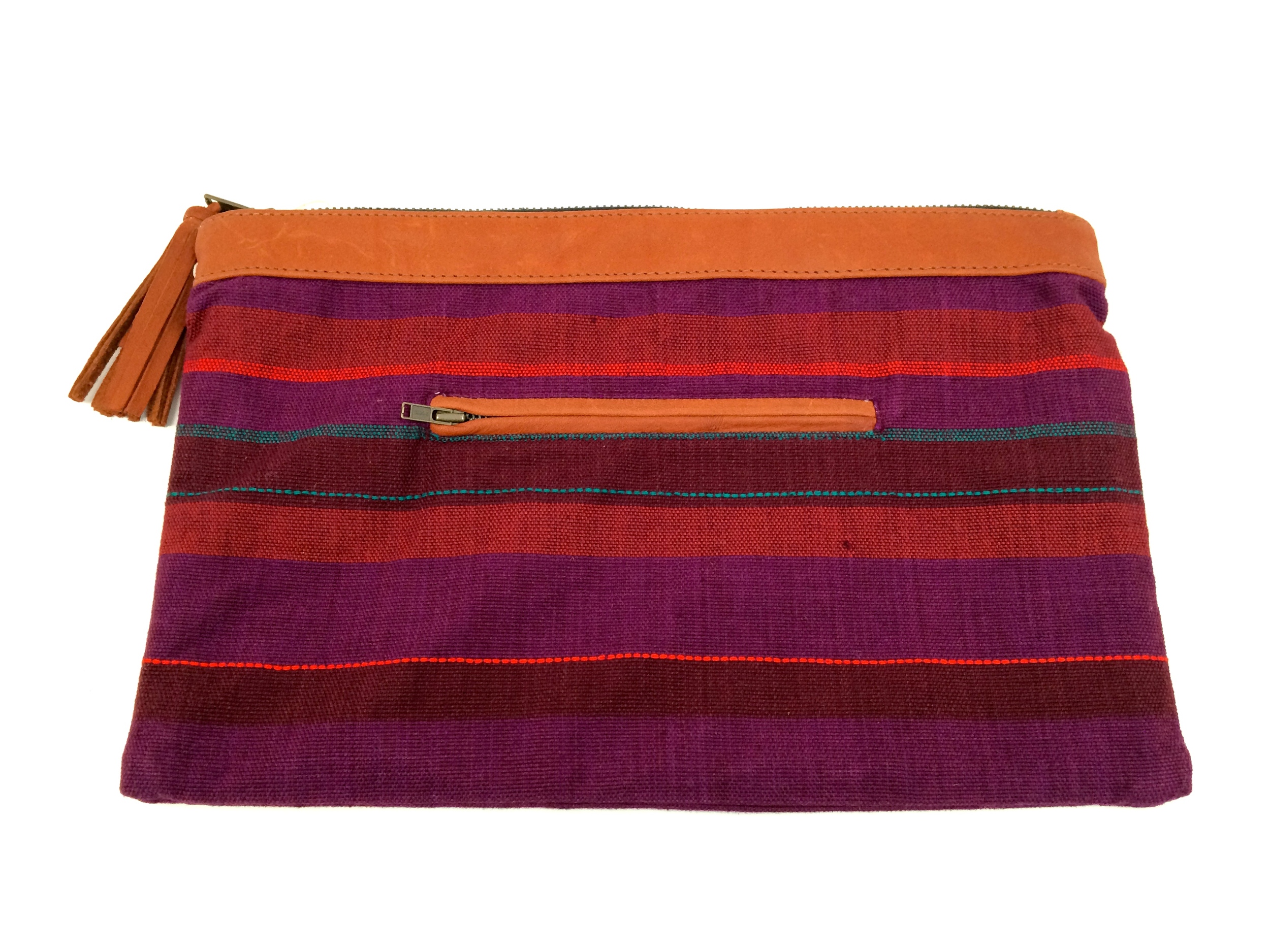 Estrella Clutch by Mercado Global (more colors)
Another handcrafted masterpiece the Estrella clutch from Mercado Global is dressed in this season's fabric hue violet with cognac leather trim and an exterior pocket! And like the Marabella it has beautiful tassel detail. Artisan crafted in Guatemala. 100% Cotton.
13 inches (W) x 8.5 inches (H).
Aubergine Stripe or Black/Cream/Aubergine with Cognac Leather Trim & Tassel
Want to share? Don't forget to Pin it!
sale
Did you know...?
Mercado Global empowers indigenous women to overcome poverty and become agents of change in their communities. Every $1 invested can bring as much as $34 to the global economy. Nothing like guilt free shopping! - B. A. Snob