Animal Affinity - Leopard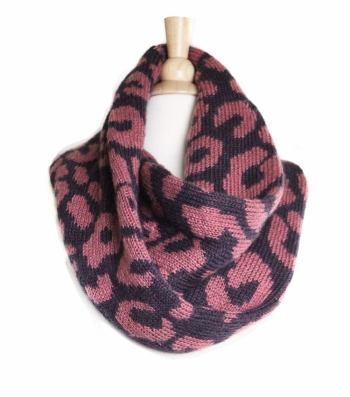 Animal Affinity - Leopard
It's BACK! The animal print cowl that you crushed on last year is back in stock, and just in time...it's getting chilly out there!
Available in Purple/Pink
18 inches x 60 inches (Infinity)
Cotton Blend Knit
sale
B. A. Snob:
This is a cotton / acrylic blend so be sure to wash it in cold water to minimize beading. And whatever you do keep it away from velcro; a knit's mortal enemy!